Planning To Visit And You Have Kids?
Signing up for Weems Creek Kids is easy. When you arrive there will be a Child Check-In Station clearly marked in the Worship Center Atrium. At the Check-In Station, we will ask you for some basic but important information on you and your child in order to maintain a safe and secure environment for our children. Both you and your child will receive a name tag with a unique identification code. You will need to hold on to this to pick up your child.
You can also sign up for Express Check-In by downloading the KidMin App from the App Store or Google Play! For more info on installing and using Express Check-In, click the button below.
We have age-specific Bible Study Groups for children (birth-5th grade) at 9:45am on Sundays. During the Worship Service at 11:00, children (birth-Pre-K) are engaged with fun and exciting Bible lessons and activities while elementary age children go to Kids Worship!
Weems Creek Kids Core Values
The safety of children is our highest priority. All of our volunteers have been through an application process and background check.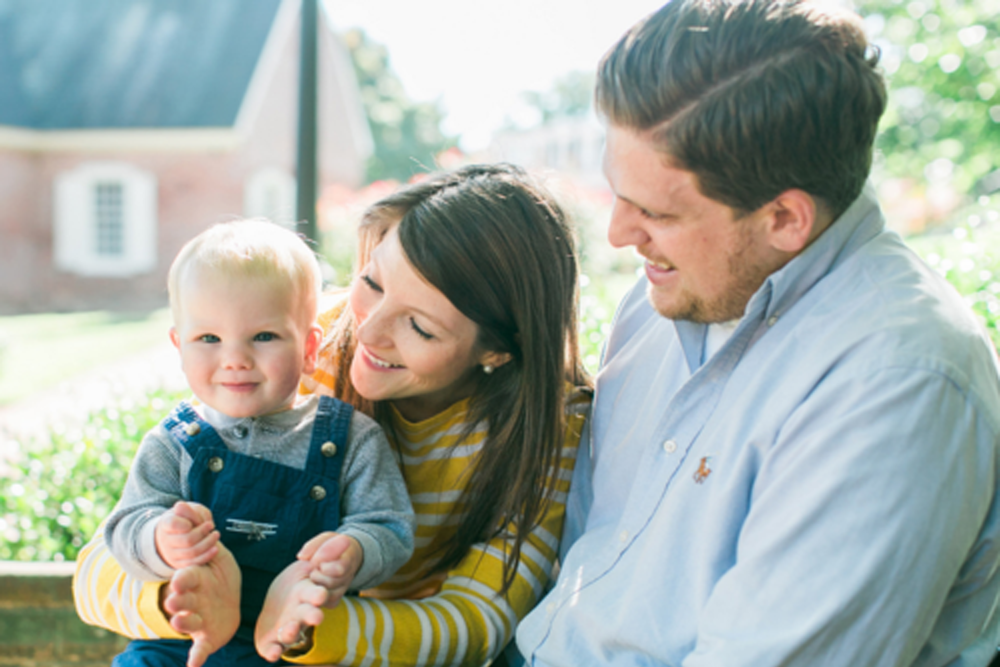 We believe that God's original design was that a child's primary faith formation take place in the home. The role of the church is to inspire and equip families to nurture faith in their children.
The same Gospel that transforms our lives, can transform a child's life. Through our curriculum, we teach children the Gospel of Jesus Christ.
We try to make learning about Jesus as fun as possible for all kids in a nurturing and loving environment where each child feels loved, accepted, and individually cared for.
Check out some featured Weems Creek Kids programs and resources below

SThe Fruit of the Spirit grows out of an abiding relationship with Jesus Christ. Fruit is produced in us not by us. But we have a part to play by submitting ourselves to God and inviting Him to nurture His character in us.
Consider these ideas and resources from our Fall Faith@Home campaign to help make family discipleship fun and practical for your family!

Faith@Home exists to help families become intentional about building a God-honoring home one step at a time.